Obama faults FBI on disclosing Clinton email probe near Election Day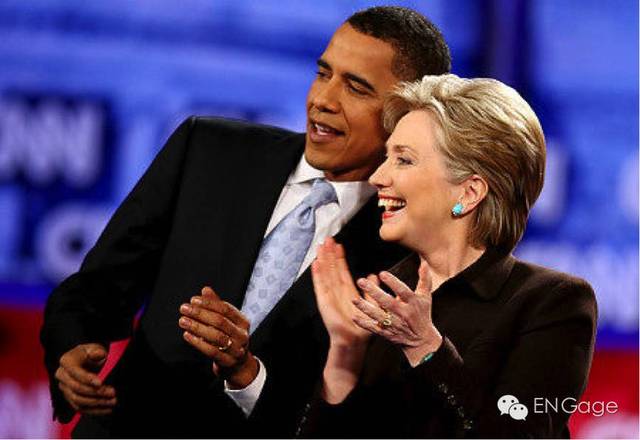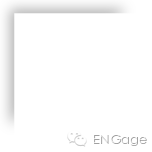 Trump VS. Clinton for the last few days!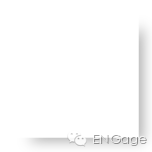 "I do think that there is a norm that when there are investigations, we don't operate on innuendo," said Obama in the interview released on Wednesday.
"We don't operate on incomplete information. We don't operate on leaks. We operate based on concrete decisions that are made."
Innuendo: /,ɪnjʊ'endəʊ/ 暗示,讽刺,影射
Obama's criticism
US President Barack Obama on Wednesday appeared to criticize Federal Bureau of Investigation (FBI) Director James Comey's decision to disclose new development of FBI's probe into Democratic presidential nominee Hillary Clinton's email practices 11 days before the election.
美国总统巴拉克·奥巴马周三批评了联邦调查局局长詹姆斯·科米在大选前11天重新开启对民主党总统候选人希拉里·克林顿"邮件门"调查的决定。
In his first comments on the FBI's announcement that rocked the presidential campaign, Obama did not criticize Comey directly in his interview with NowThis News. However, Obama did not shy away fromventing his frustration.
在他对联邦调查局声明的评论中,奥巴马没有在新闻采访中直接批评科米。然而,奥巴马没有 回避表达他的失望。
Obama did not mention FBI Director James Comey by name, although he was asked a question specifically about Comey's decision to make the information public days before the presidential election. And he wasn't outwardly critical of any specific move made by the department, noting that he didn't want to be seen as influencing the investigation.
奥巴马并没有直接点名联邦调查局局长詹姆斯·科米,然而他还是特意提到了一系列关于詹姆斯·科米在总统大选前公开信息调查的事情。但是奥巴马表面上又没有对部门的具体行动提出批评,他提到他不想被认为是在影响这次调查。
But he did downplay the implications of the Clinton email investigation, saying the matter had been resolved.
奥巴马的确想低调处理希拉里克林顿"邮件门"调查事件,并表示此事已经得到解决。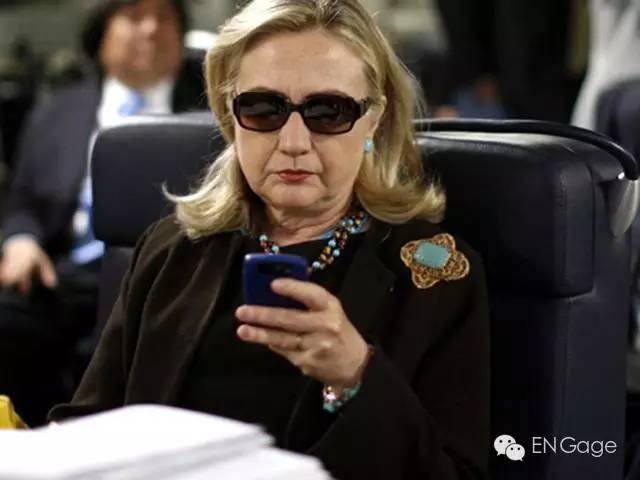 The new investigation
On 28 October, just 11 days before the presidential election, Mr Comey wrote to Congress, saying the FBI had learned of fresh emails which may be "pertinent" to itsprevious inquiryinto the Democratic presidential candidate's use of a private server when she was secretary of state.
新的调查
10月28日,总统选举前仅仅11天,科米上书国会说FBI对先前民主党总统候选人在任职国务卿时用私人服务器的 调查有关的电子邮件有了新的发现。
Mrs Clinton said the FBI's move was "unprecedented" and "deeply troubling".
Her Republican rival Donald Trump has praised the bureau's decision.
希拉里说FBI的行为是"前所未有的"和"很大烦恼的"。她的共和党对手特朗普赞扬了FBI的决定。
More details
Comey informed the Congress last Friday that the FBI was reviewing new emails which may be relevant to Clinton's email probe.
上周五科米告知国会,美国联邦调查局找到了与希拉里邮件调查相关的新邮件。
However, Comey said the FBI "cannot yet assess whether or not this material may be significant," adding that he could not predict how long it would take investigators to complete the "additional work."
但是科米表示,联邦调查局目前没有确定这些材料是否重要。并且科米表示调查人员完成剩余工作的所需时间目前无法预测。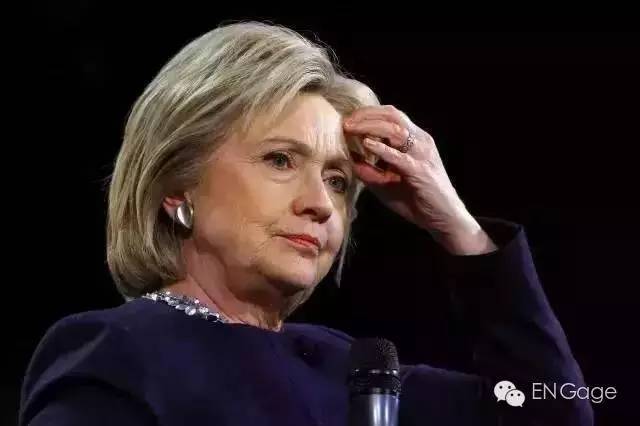 Local media reports later cited anonymous sources as saying that the emails were found on a laptop used by Anthony Weiner, the estranged husband of Clinton's top aide Huma Abedin.
据点当地媒体报道,不愿透露姓名的人士表示邮件是在安东尼•韦纳的电脑中发现的,他是希拉里高级助手已经 疏远的前夫。
Weiner is currently under federal investigation for allegedly sending sexually explicit messages to an underage girl.
韦纳目前因涉嫌发送色情短信给一个未成年少女接受联邦调查。
CNN's latest electoral college map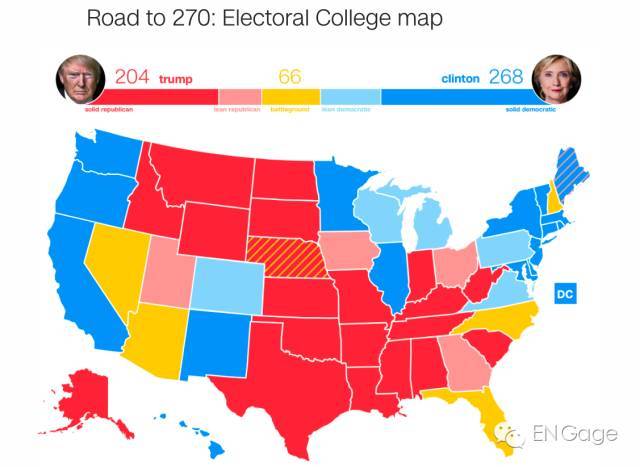 Updated 1823 GMT (0223 HKT) November 4, 2016
There are very few things that the Donald Trump and Hillary Clinton campaigns agree on these days, but one point of total agreement is that this race has tightened over the last 10-14 days. That tightening is reflected in our new CNN "Road to 270" map.
最近的竞选活动中,很少有川普和希拉里能够达成共识的东西,但是一个所有人的共识是:这场竞赛在最后的10~14天里变得更紧张了。这种紧张在上图中可以看出。
The latest snapshot of the Electoral College map heading into the final days is a little more favorable to Trump, but Clinton still holds a clear advantage.
在大选的最后时刻,最新的大选阵营地图显示出局势小幅偏向川普,但希拉里仍占明显优势。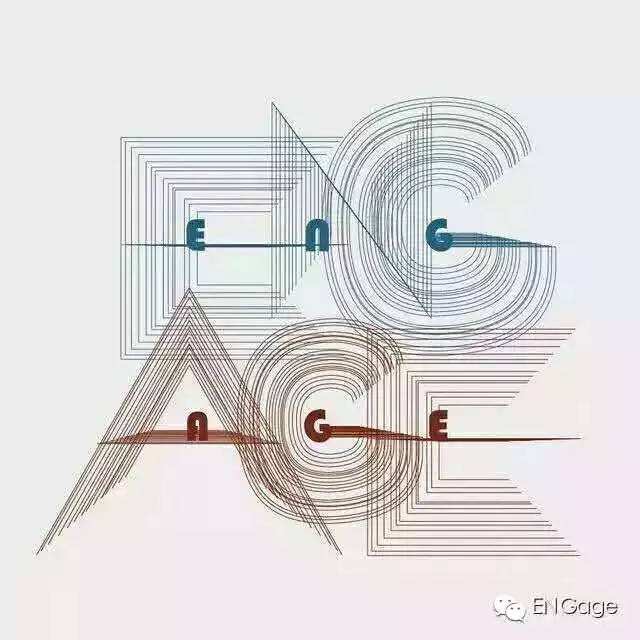 公众号
engage_CUCTVS

责编/张若婷 常婉祎 赵佩瑶
采编/黄丞慧 张舒婷 张丛
美编/李博渊 虞伊宁


点击"阅读原文"看总统大选希拉里"邮件门"再起波澜返回搜狐,查看更多
责任编辑: