The leaders of China and South Korea seem to be moving to mend ties that have been strained by the deployment of a contentious US missile-defense shield, known as Terminal High Altitude Area Defense (THAAD).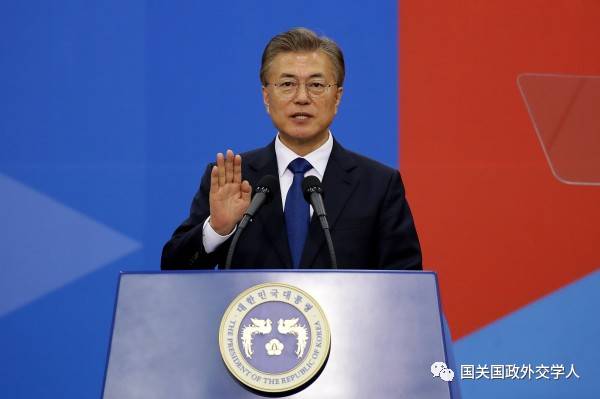 Moon Jae-in, newly sworn-in South Korean president, has sent a delegation to Beijing to attend the Belt and Road Forum for International Cooperation over the weekend, which is in line with a request made by Chinese President Xi.
Park Byeong-suk, who led the delegation, is the chair of the National Assembly's South Korea-China conference and is one of the best known "China hands."
His position as well as this visit is seen by observers as a signal of the restoration of the diplomatic channels between Beijing and Seoul, which had been severed by the dispute over THAAD since July 2016, when South Korea decided to deploy the US anti-missile system citing potential nuclear threats from its northern neighbor, while China sees it as undermining its national security.
Moon, a liberal politician, has been advocating peacefully reducing tensions between North Korea and South Korea. He has also expressed skepticism about deploying THAAD on several occasions, raising hopes of the thawing of Sino-South Korean relations.
But THAAD has become a multifaceted issue. While South Korea has no choice but to follow US military diktats so as to guarantee a security shield from Washington, its tension with Pyongyang is growing and relations with Beijing, its biggest trade partner, has been hampered. Ironically, it often does not see eye to eye with the US, either.
Therefore, it falls upon the new South Korean leadership to figure out the geopolitical trends in the Northeast Asia.
South Korea needs to look no further than the ongoing Belt and Road forum to understand China's ascent.
With 29 foreign heads of state and government, delegates from over 130 countries and representatives of key international organizations attending, China's Belt and Road initiative, which would connect China to growing Asian economies and then to the Middle East and Europe, is gaining momentum. So is China's regional and international influence.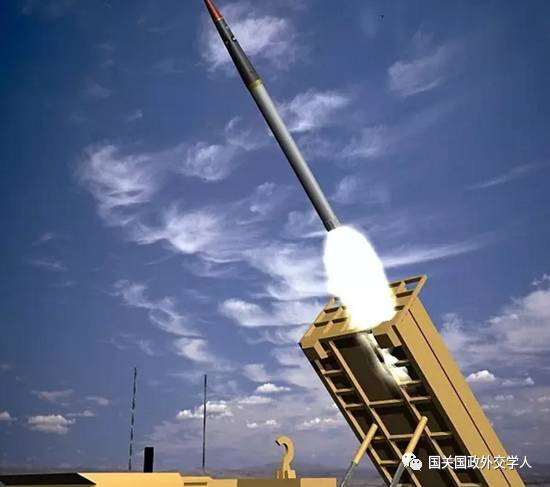 If we compare China to a stock, it is a promising one. Along with the Belt and Road, China is also pursuing a number of additional initiatives such as the Asian Infrastructure Investment Bank, a Free Trade Area of the Asia Pacific and the Regional Comprehensive Economic Partnership, all of which are backed by its robust economy.
In contrast, the US is a bearish one. As the US is focused on domestic goals, its influence abroad is diminished by a substantial shift in the global balance of power in recent years.
The contention between China and the US is ongoing, and the Asia paradox, which refers to the disconnect between growing economic interdependence among Asian countries and heightened military confrontation due to historical and territorial rivalries, is dominating the region. But the general trend that China is ascending and the US is declining should not be missed out.
South Korea, a practical investor, needs to evaluate how to get the most benefit from its major power relations. Should it invest in a promising stock like China or a bearish one like the US? It is expected to make a wise choice amid the wrangling geopolitical pattern in Northeast Asia.
China and South Korea have a shared security interest in preventing war on the Korean Peninsula, the only place in the world where the Cold War mentality lingers. The war created a divided Korea and is still affecting the lives of people in stakeholder countries. Beijing and Seoul should employ similar policies based on realist thinking to revive Northeast Asia by encouraging cooperation and opposing confrontation.
(The author is a professor on international politics at the College of Public Administration, Jilin University.)
小编:lt
本文为作者个人观点,不代表国关国政外交学人平台观点
文章来源:globaltimes;国关国政外交学人微信公众号平台编辑
国关国政外交学人
微信号:gggzwj
打造国际关系学 国际政治学 外交学 区域国别研究学术公益平台返回搜狐,查看更多
责任编辑: