Panic disorder is an anxiety disorder characterized by recurrent unexpected panic attacks, which affects about 2.5% of people at some point in their life.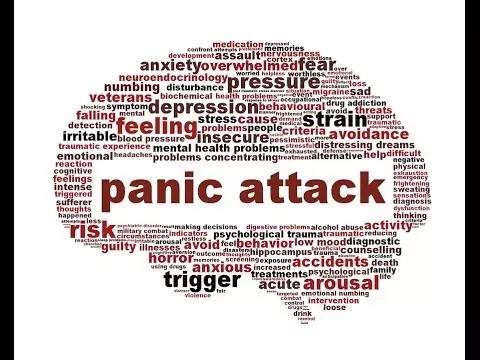 As one of makers' quote is to make it a better world, we recruited Rewant Prakash, who had been working on assistive technology to improve mental health, as one of our Makers in Residence at Chaihuo Maker Space last summer when we saw his project proposal on making an assistive technology device for people with panic disorder called pauseWatch. During his residency here, he designed a part of the pauseWatch prototype.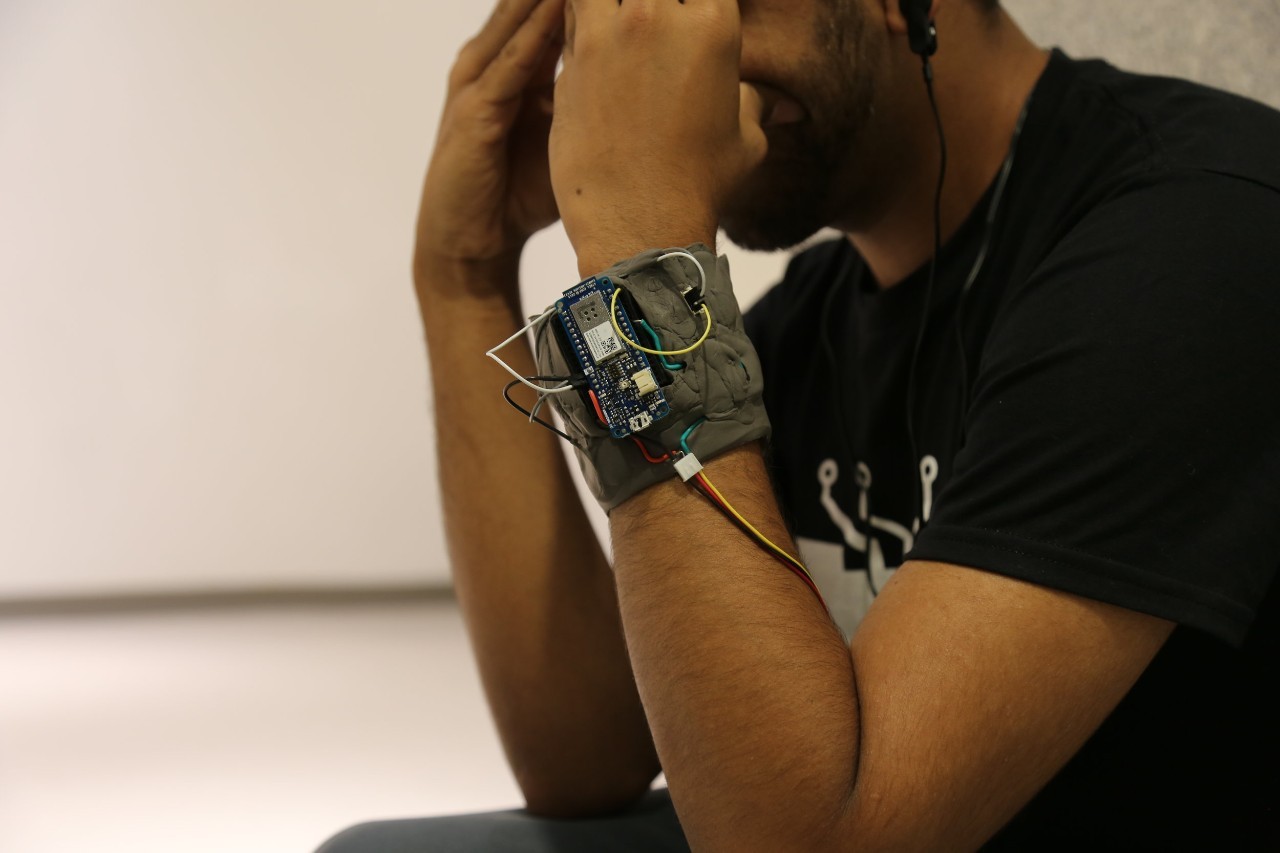 Now Rewant has finished the pauseWatch, and we will have hime back at x.factory at 19:30 of June 15, 2017 (Thu.) to lead a meetup to share his research on mental health, and to introduce his project pauseWatch, assistive technology tool for panic disorder.
pauseWatch is used for people suffering from acute stress and anxiety, or to monitor daily stress levels, and it helps alleviate stress and anxiety. It uses live body vitals to trigger an alert on the mobile device (or computer) that automatically redirects the user to something that helps them gain composure. In addition, it also auto-sends an email notification to someone close to the user, notifying them that the user might be having a panic attack for them to check up on them.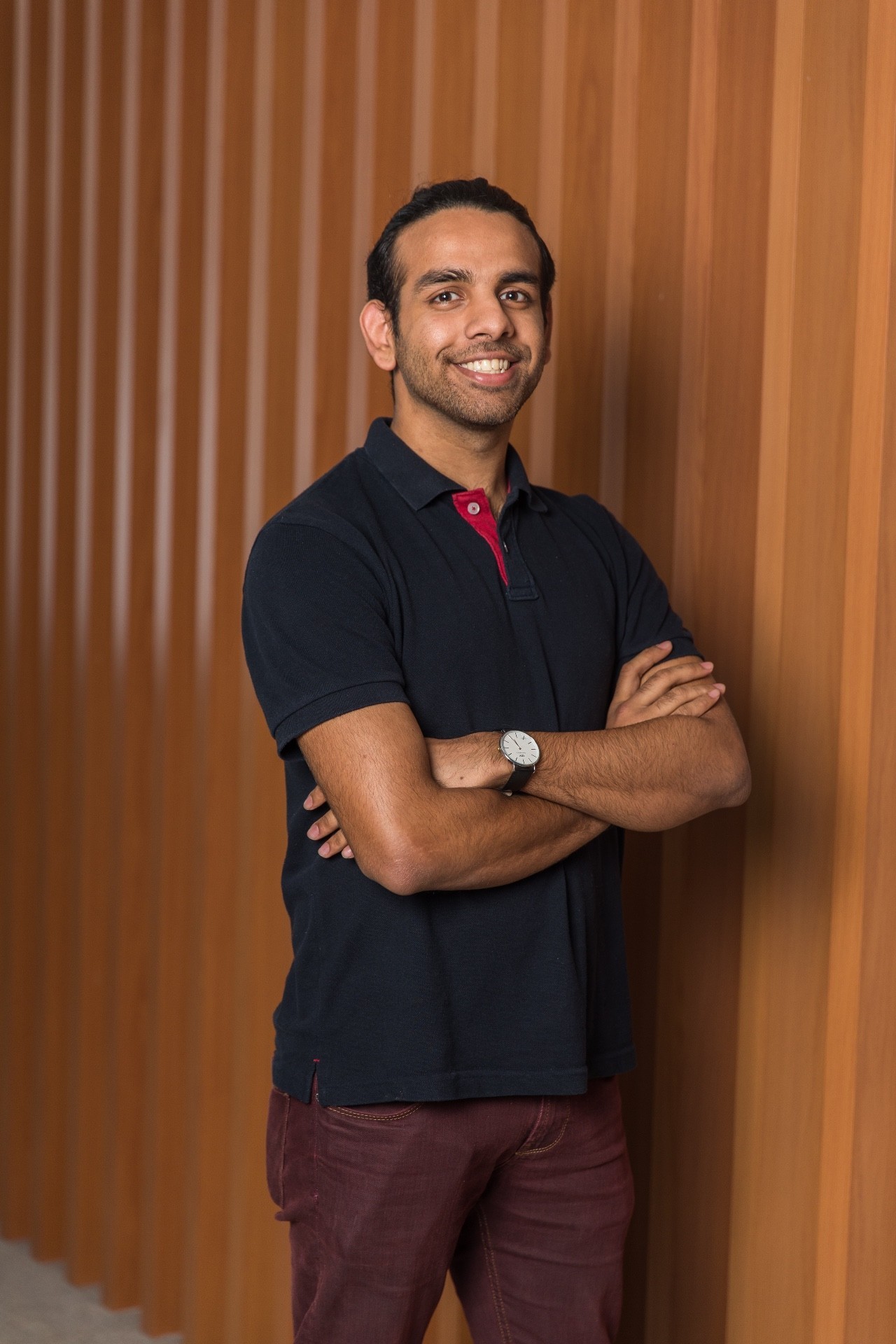 Rewant Prakash
Rewant Prakash is a creative technologist and designer. He grew up in Luckow (in India) and have previously lived in Shanghai, Berlin and New York City.
He recently finished his undergraduate degree in Interactive Media Arts at New York University Shanghai, with a minor in Political Studies. His work generally involved using new and emerging media to create a commentary or impact on the world we live in today. He is now looking for new opportunities to continue working on his journey to use technology as a means to improve our lives.
Meetup Info
Time: 19:30-21:00, June 15 (Thursday)
Place: x.factory, Design Commune, Vanke Cloud City, Dashi 2nd Road, Nanshan District
Signup: scan the QR Code below or click "Read More"
Come join us at 19:30-21:00, June 15 (Thu.), discuss how makers could help alleviate stress and anxiety, make a better world.
----END----
x.factory|聚合,连接 返回搜狐,查看更多
责任编辑: