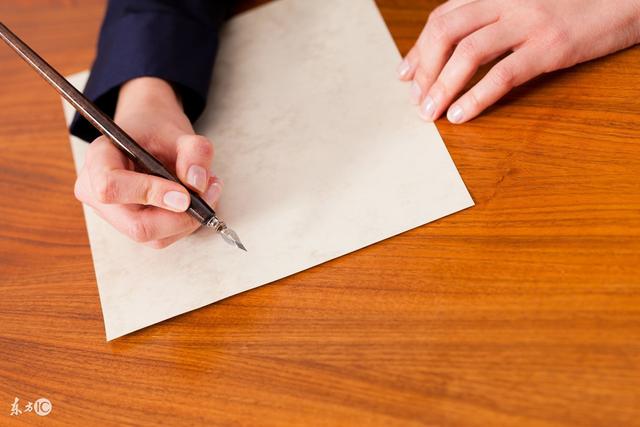 四六级口语考试马上就要来了,是不是有些小紧张?
不管是四级还是六级,口语必定要考的就是自我介绍。下面小酷给大家整理了9个自我介绍模板,背熟这些今年满分就是你啦!!
模板一
Good morning, my name is... I am 21 years old, born inHei Longjiang province, northeast of China, and I am a senior student at Beijing Jiaotong University. My major is packaging engineering. In the past four years, I have acquired theoretical and practical knowledge of packaging and publishing. Besides, I have attended several packaging exhibitions held in Beijing, which really showed our professional advantages.
模板二
My name is… I am from… There are five people in my family. My father works in a computer company. He is a computer engineer. My mother works in an international trade company. I have an older sister and a younger brother. My sister is an English major student in Wuhan University and my brother is an elementary school student. Because of my father, I'm interested in the Internet and technology. I wish I could be a computer program designer in the future.
模板三
My name is… I've got my undergraduate education in Beijing Foreign Studies University. During the four years study in BFSU, I've been given the traditional education on both English Literacy and Diplomacy, which cultivated me to view the world in an international perspective. I've been foreign teachers' assistant for about three years. This experience gives me deeper understanding of different cultures.
模板四
My Chinese name is... I am currently a senior student at… University and I major in…During the school time I have taken active part in many social activities, and I have some part-time working experience in…company. Basically I am an optimistic and confident person. I'm willing to help others and I always get well with my classmates. In the future I want to work as a secretary.
模板五
My name is …I study in School of Electrical and Electronic Engineering of Hubei University of Technology. I'm majoring in electrical engineering & automation. As you know, electrical engineering plays an important role in the national development. I like my major very much. At the same time, I took many other courses which I'm interested in and are helpful for the further academic study and the future work.
模板六
Good morning, my name is.... I'm a freshman/sophomore/junior/senior from Hunan University. I'm a huge fan of reading. Books never fail to fascinate me and never cease to surprise me. I am so obsessed with Charles Dickens's novels, so I determined to learn English well.
模板七
Good morning, my name is... I studied in Hunan University and my major is journalism of broadcast and television. Four-years-study offers me the chance to develop my academic and practical capabilities, for example, news planning and reporting.
模板八
Good morning, my name is.... I come from Kunming, the capital city of Yunnan province. It is a gorgeous place called "spring city". Residents there just enjoy their life and get inspired of very single beautiful moment. Welcome to my hometown to feel our hospitality and generosity.
模板九
I'm from Luoyang, a beautiful city in Henan province. It is famous as the "
capital of nine dynasties" and enjoy the honor that Luoyang peony is the best in the world. Every year, many tourists travel to Luoyang to see the beauty of peony. Luoyang played a very important role in Chinese history. So it has a profound cultural background and many great heritage sites have been well revered. I love my hometown very much.返回搜狐,查看更多
责任编辑: