"Unchain
the Blockchain"
哈佛HCSSA首届区块链峰会
HCSSA Blockchain and Cryptocurrency Summit
大会介绍
About the Summit
哈佛HCSSA区块链峰会将于2018年4月29日在Harvard Science Center举行。本次峰会将邀请不同专业背景的中美区块链专家与投资人汇聚于哈佛大学,共同分享和探讨区块链技术发展趋势与前沿应用。本次峰会将设置会前Workshop与多领域的会议议程,我们致力于推动大波士顿地区大众对于区块链技术创新的认知同时,更希望打造多学科背景的区块链深层次交流平台,推动挖掘新的区块链商业模式和潜在机会。
HCSSA Blockchain and Cryptocurrency Summit will be hosted at Harvard Science Center on April 29th, 2018. We are bringing together tens of leading experts and investors in the blockchain field with diverse backgrounds this year to share their insights in the blockchain technology trends and industrial application. Our summit is designed with pre-Summit Workshop and multiple panels in different topics. The summit will go beyond promoting public understanding of blockchain technology. We are devoted to create value by building the platform of networking, intellectual sharing and collaboration among blockchain professionals and helping discover more opportunities in this field.
嘉宾简介
Guest Speakers
出席嘉宾背景多元,他们来自于政府部门,金融机构,金融科技公司,医疗公司,区块链技术公司以及数字加密货币相关等公司。嘉宾将深入探讨区块链技术在众多行业的实际应用案例,在议程中对于金融,医疗,全球支付,政府治理等话题进行深刻讨论。
Our guest speakers come from diverse backgrounds, including government, financial institutions, healthcare companies, blockchain technology startups as well as cryptocurrency-related firms. They will provide different perspectives on the cutting-edged and fresh technology industrial application, in sectors such as finance, healthcare, global payment and governance etc.
名单持续更新中,更多嘉宾敬请期待~
部分确认嘉宾包括:
(嘉宾名单按首字母排序 speakers name shown in alphabetical order)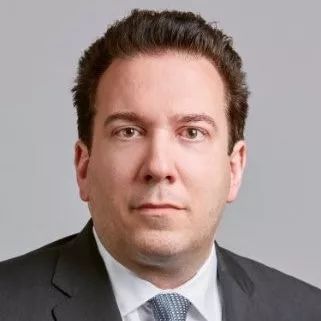 Manny Alicandro, MANA Partners LLC, General Counsel and Head of Regulatory Technology (ex deputy general counsel at NASDAQ)
Tom Bollich, CTO of MadHive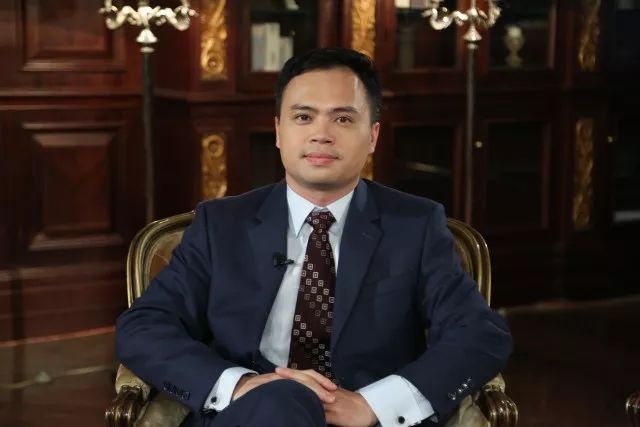 Kailong Cai, Chief Strategy Officer and US CEO of Huobi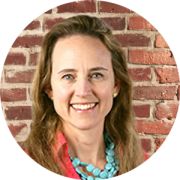 Elisabeth Carpenter, COO, Circle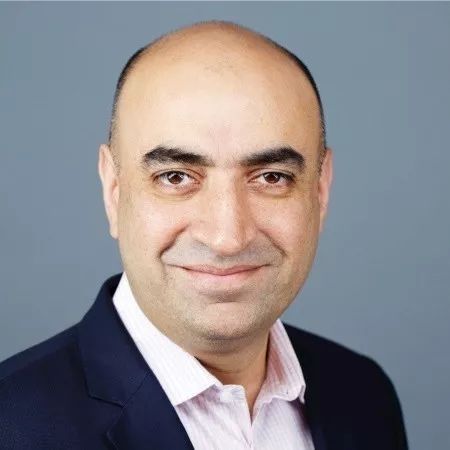 Umar Farooq, Managing director, JP morgan Global head of blockchain initiative
David Fragale, Ex-blockchain lead at PWC, Co-founder and chief product officer at Atonomi
Sho Guo, VP of Marketing & Partnerships at ObEN, Inc
Feng Han, Co-founder of elastors, Research associate at Columbia University
Jennifer Jiang, Director, Z-park Boston Fintech Center
Yidong Jin, CEO of Ebao Tech
Andre Keys, ConsenSys Capital co-founder
Juno Lee, Head of Strategy and Operations of supervision & regulation, Federal Reserve Bank of San Francisco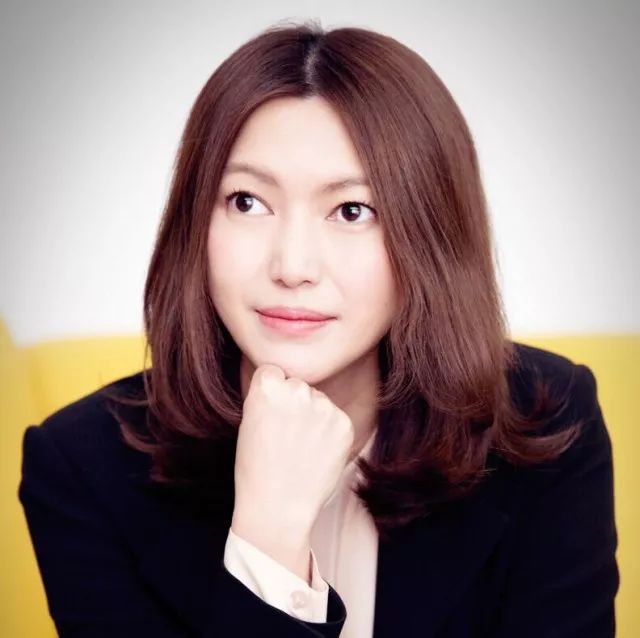 Emma Liao, Co-founder of Ultrain
Paul Liu, Founder and President of FAB Foundation
Eric Meltzer, Partner at INBlockchain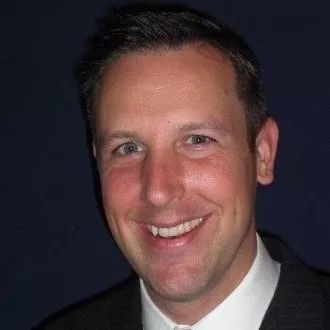 Andrew Sandoe, Senior partner and CIO of Fidelis Capital Investment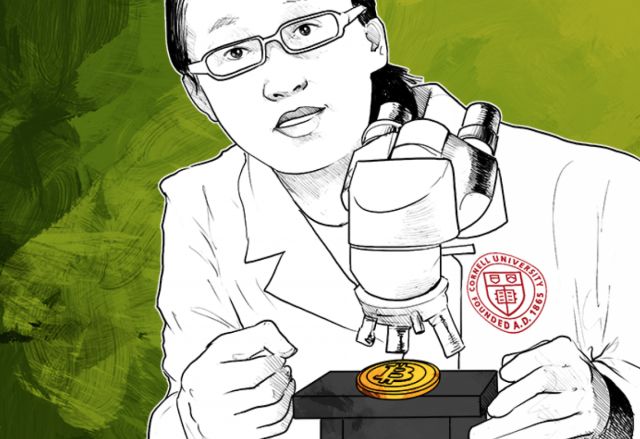 Elaine Shi, Associate Professor at Cornell University, Co-founder of IC3
Ray Valdes, CTO of ConsenSys
Fredrik Voss, Vice President at NASDAQ for Blockchain Strategy
Aries Wang, Founder of Bibox
Marshal Webb, Chief Technology Officer, Path Network, LLC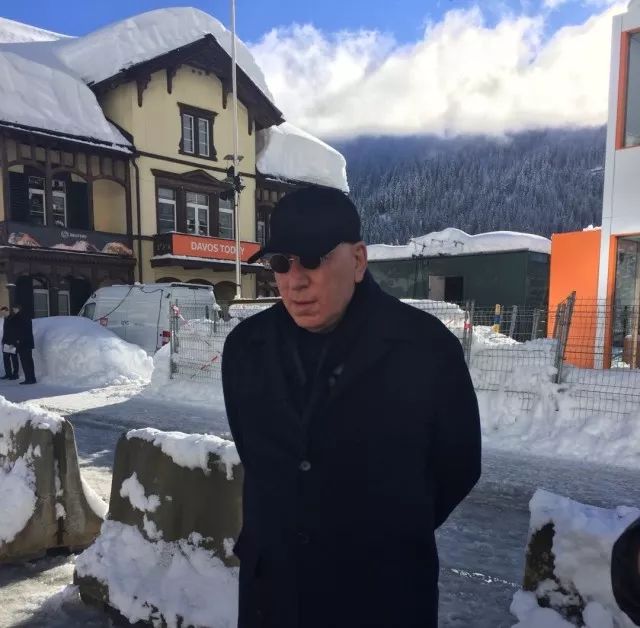 Jeffrey Wernick, Angel Investor, Quantum Chain Advisor
Zhijun Zhang, Lead Information Security Architect at The World Bank Group, Founding Member of its Blockchain Lab
主办方简介
About Us
哈佛大学中国学生学者联合会(HCSSA)成立于1994年,至今已有二十三年历史。成立之初,HCSSA旨在加强哈佛中国学生学者与祖国联系,维护哈佛中国学生学者权益,促进哈佛中国学生学者与哈佛其他组织的社交、学术、文化交流。经过二十余年的不断努力,HCSSA知名度不断提升,逐渐成长为美东地区最具影响力的学生学者组织之一。HCSSA已连续五年在哈佛大学数百个学生组织中脱颖而出,荣获十大全校性学生组织。放眼未来,HCSSA致力于成为海外学子与祖国的纽带,成为分享价值的平台,成为实现梦想的桥梁,成为中美文化交流的窗口。
The Harvard Chinese Students and Scholars Association (HCSSA) was founded in 1994, celebrating her twenty-third anniversary this year. HCSSA is dedicated to strengthening the connections between Chinese students and scholars and the motherland, advocating for the rights and interests of Chinese students and scholars, and promoting social, intellectual and cultural interactions between Chinese students and scholars and other organizations at Harvard. Through more than two decades of continuous effort, HCSSA has enhanced her reputation and become one of the most influential student organizations on the East Coast in the U.S. Since 2012 HCSSA has risen to become one of ten University-Wide Student Groups across Harvard. Looking toward the future, HCSSA is dedicated to serving as a bond for connecting Chinese students and scholars and the motherland, a platform for value sharing, a bridge for achieving dreams, and a window for China-U.S. cultural exchange.
峰会咨询&合作
Contact Us
我们正积极寻找合作伙伴,有关本次峰会的更多详情以及合作意愿,我们欢迎您通过电子邮件联络我们。
We are actively seeking for partners. For additional details about our blockchain summit or the interest in potential collaboration opportunities, you are encouraged to contact us through Email.
HCSSA邮箱:
harvardcssa@gmail.com
售票信息
Tickets
时间:
2018年4月29日 周日
8 AM - 8 PM EDT
地点:
Science Center Hall B
Harvard University
1 Oxford Street
Cambridge, MA 02138
https://www.eventbrite.com/e/hcssa-tickets-44954645555
主办方:哈佛大学中国学生学者联合会
协办方
宁波诺丁汉大学南加州校友会
宁波诺丁汉大学(简称宁诺)作为第一所中外合办的大学,从2004年建校以来至今包括英国诺丁汉大学在内的校友网络遍布全球。宁波诺丁汉大学南加州校友会(NAAN-SoCal)成立于2016年,作为在美国的第二个校友会分支,也是南加州中华高校校友会联盟成员之一。对内,宁诺南加州校友会分享校友最新信息,支持校友终身发展,积极反馈支持母校和校友会长久发展的意见和建议;对外,宁诺南加州校友会积极搭建中美英三国交流合作的平台,在快速成长中稳步向前回馈当地社区,致力于成为全球化的时代弄潮儿。
Nottingham Alumni Association Ningbo (NAAN) – Southern California Chapter
The University of Nottingham Ningbo China (UNNC) was the first sino-foreign university to open its doors in China in 2004. Its alumni network has been constructed and supported by global alumni chapters of Nottingham Alumni Association Ningbo (NAAN), including graduates from UK campus. As the second chapter in US, NAAN's Southern California Chapter (NAAN-SoCal) was founded in 2016. NAAN-SoCal is a member of Chinese University Alumni Association Alliance of Southern California (CUAAASC) as well. Internally, NAAN-SoCal represents the interests of the local UNNC alumni and helps to strengthen relationships between the alumni and the university. It aims to provide life-long services to the alumni and support the broader objectives of UNNC in engaging the university's alumni community. Externally, it establishes a supportive platform for the communication and cooperation among China, US, and UK. NAAN-SoCal will continue playing an active role and making a positive contribution to the development of the local community in an international environment.
联系方式:unncer.in.la@gmail.com
中关村发展集团
合作伙伴返回搜狐,查看更多
责任编辑: