The third stage of 2018 STC Triathlon Series
June 10, Changshu Triathlon
is coming in summer
Registration starts now
Shanghu Lake Scenic Area
Shanghu Lake Scenic Area (尚湖风景区)was built inChangshu (常熟), near Suzhou city.
Shanghu Lakecovers an area of 800 hectare and ranks the national key scenic spots, national AAAA tourism area. The scenery of Shanghu Lake is being accompanied by the majestic Yushan Mountain. The miles-long of beautiful landscape is to be stretched into the urban area that it adds great country views.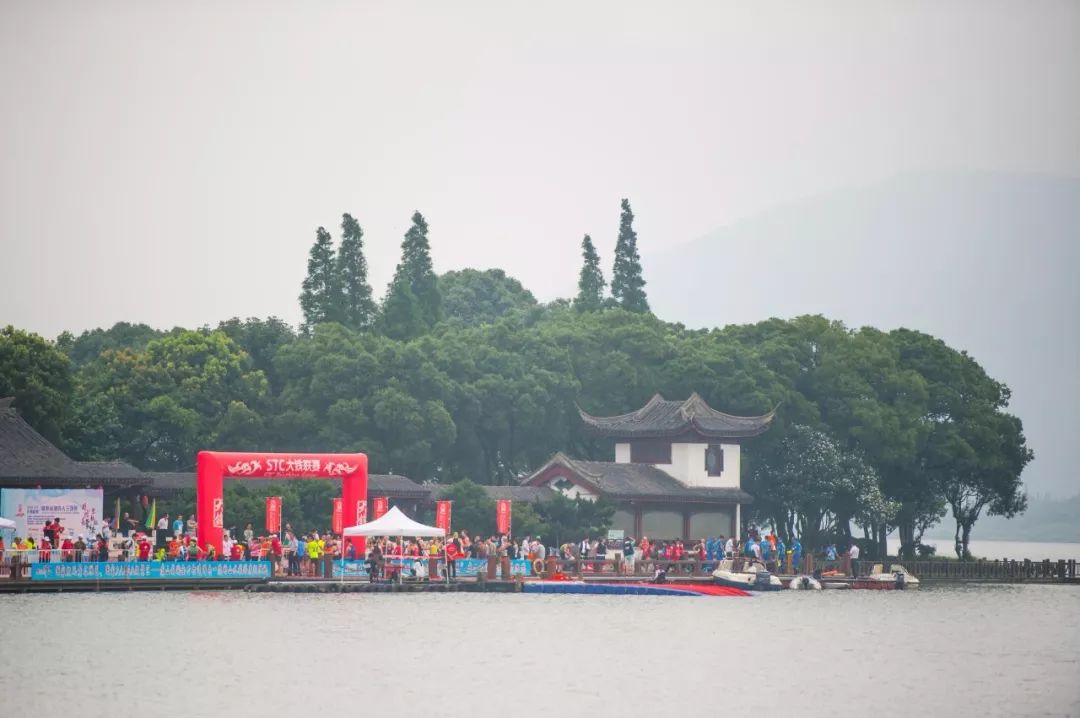 See you in June
Shanghu Lake is an extraordinay art masterpiece. This June, we'll be able to enjoy the triathlon event with clear water, clean air and well-preserved biological conditions, escaping from the busy city.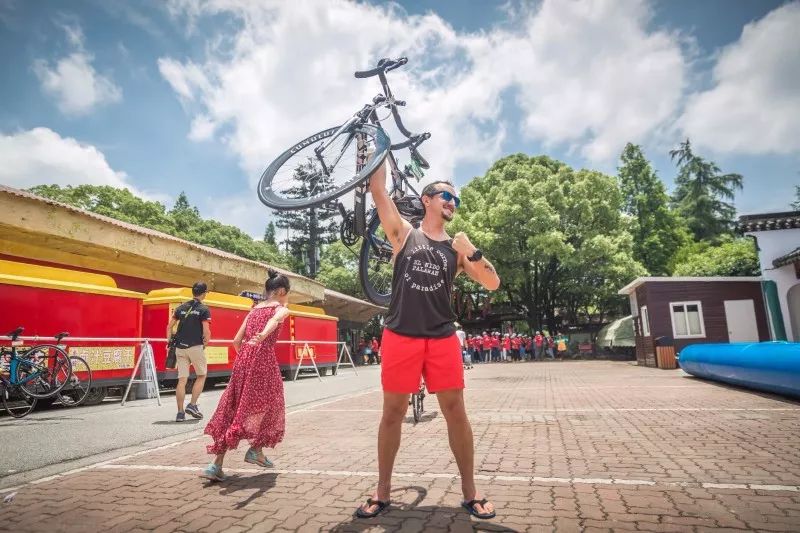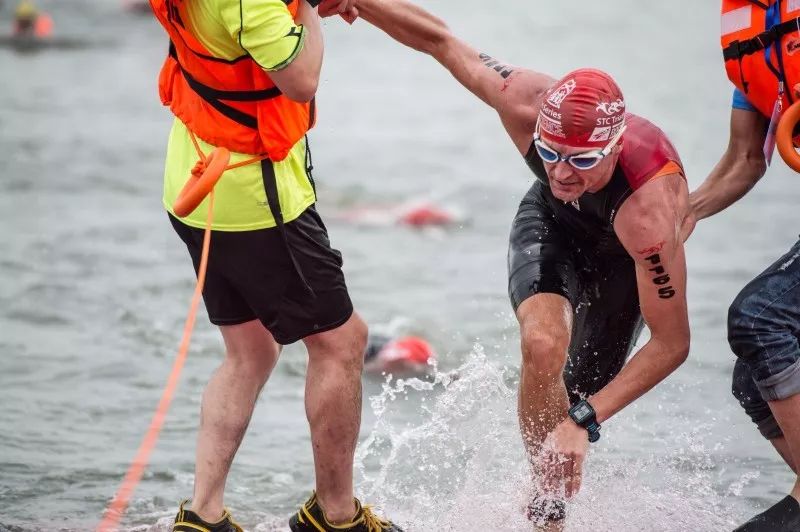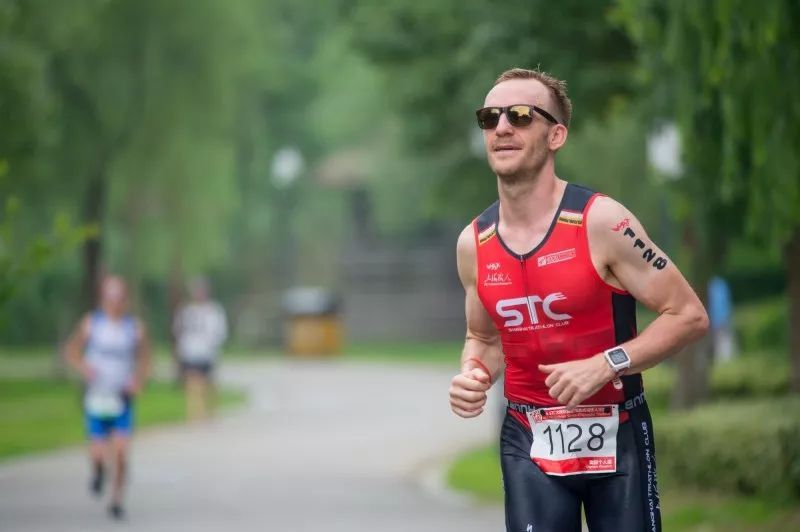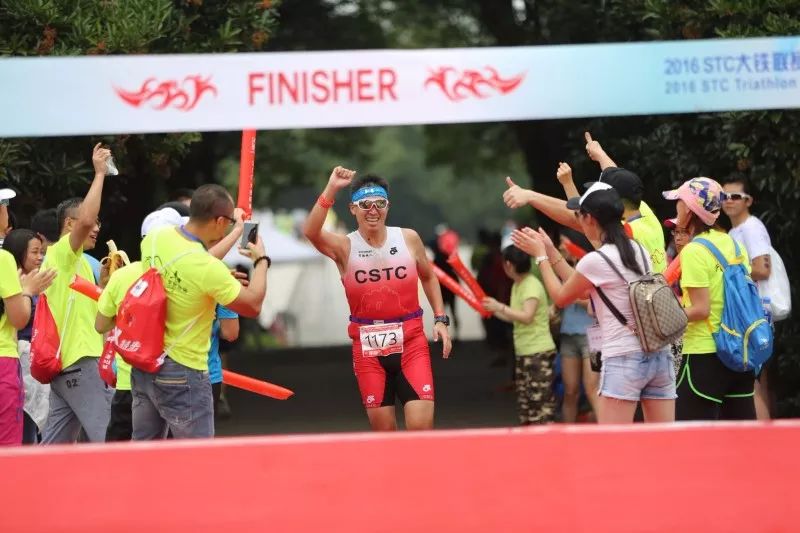 Slide to view more
Click "Read More" to register
Let's tri again!
2018 STC Triathlon Series
Changshu Triathlon
Race Manual
1. Race Date and Venue
Race Date: June 10, 2018
Race Venue: Shanghu Lake Scenic Area, Changshu, Jiangsu Province
2. Participants
Amateur Triathlon Sports Associations, Amateur Triathlon Clubs and individual amateur athletes.
3. Race Distance and Category
(1) Race Distance
(2) Race Category and Registration Fee
(3) Age Group
- Age group is assigned according to athlete's age on December 31st, 2018. The race committee may adjust the age groups based on registration situation.
- The relay team consists of 2 - 3 athletes.
4. Registration
1) Registration Period is from April 30 to May 31 (or until the quota is full).
Early bird: from May 2 - May 21
Normal price: from May 22 - May 31
2) Registration Requirements
a. Experienced participants: Athletes who intend to race must present a past triathlon competition finisher certificate to get approval from the race committee.
b. First time participants: Athletes who intend to race have to prepare a medical check-up report not older than one year for athlete check-in.The medical check-up must include general body check up, blood pressure and electrocardiogram. A recent marathon finisher certification (within one year before race day) can be used as a substitute.
3) Group Registration
Please contact your triathlon club manager to get into group registration.
4) Individual Registration
Please click"Read More" oropen the link in your browser to register online.
https://endurancecui.active.com/event-reg/select-race?e=53303953
5) Cancellation
Any cancellation requests received before 11:59pm on May 31, 2018 will be eligible for a 50% refund of event entry fee paid. Any requests received after 00:00am on June 1 will NOT be eligible for a refund under any circumstances.
5. Race Course
1) Swim Course
The swim course of the Olympic Distance race is 1.5km, along the white line.
The swim course of the Sprint Distance race features a 750-meter, along the dotted white line.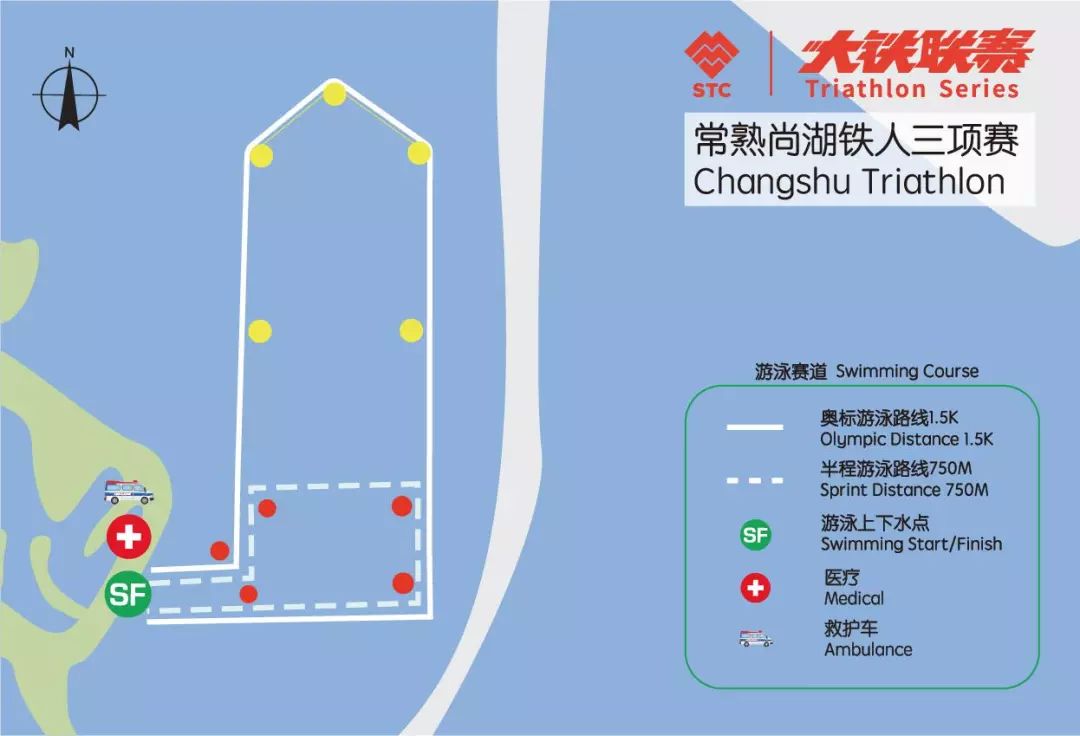 2) Bike Course
Bike course route: Transition Area - Huanhu Road - South Huanhu Road - Shuiyue Villa - Shanghu Garden Villa - North Huanhu Road - Chuanhu Levee - Transition Area.
The bike course is 10km per lap, 4 laps for Olympic Distance, 2 laps for Sprint Distance.
3) Run Course
The run course is set inside the Shanghu Lake Scenic Area. 10km per lap, 4 laps for Olympic Distance, and 2 laps for Sprint Distance.
6. Race Schedule
7. Race Service
If you could purchase online with Wechat, please scan the code to get your service.
▲Transportation Service
▼Official Hotel
If you need our help with race service booking, please reach us at info@stctri.com
8. Competition Rules
1) Practice good sportsmanship at all times.
2) Please use your real name to register for the race. Act as a fraudulent substitute for a person is forbidden. Fraudulent substation will result in disqualification. Please notice that incorrect or untrue information may result in failure for athletes to be insured and the race committee will not be responsible for the related insurance claims problems.
3) Know, understand, and follow all Competition Rules, as stated herein, in the Event-specific Athlete Information Guide, and at the Event-specific athlete briefings.
4) Treat referees, officials, volunteers, spectators, the public, and other athletes with respect and courtesy.
5) Obey laws and local ordinances and avoid any type of demonstration of political, religious, or racial propaganda. Failure to obey laws or local ordinances and/or failure to refrain from demonstration will result in disqualification.
6) Avoid to use abusive language in public speaking, i.e. Race WeChat group chat.
7) Compete without receiving assistance from other parties (other than from Race Referees, Race Officials, and other athletes).
8) Not gain or attempt to gain any unfair advantage from any external vehicle or object.
9) Avoid indecent exposure and public nudity at all times during an Event. Indecent exposure/public nudity may result in a disqualification.
10) Swimming safety buoy is mandatory for all first-timers, otherwise you will not be able to enter the swim start.The use of snorkels, fins, gloves, paddles, or flotation devices of any kind (including pull buoys) is prohibited. But Swimming safety buoy with a longer than 40cm connecting line is allowed.
11) Wetsuits will be worn in water temperature down to and including 24.5 degrees C;A wetsuit may cover any part of the body except the face, hands, or feet; A race kit may be worn underneath the wetsuit; The thickness of the wetsuit may not exceed 5mm. If the wetsuit consists of two or more pieces then the combined thickness of the overlapping pieces may not exceed 5 mm; Wetsuits are mandatory for professional athletes and age-group athletes for water temperatures below 16 degrees C.
12) Only Tri bikes and road bikes are allowed in the race. Mountain bike, Folding bikes and fixed gear bikes are NOT ALLOWED.There must be two working brake on both of the two wheels. There must be a free-wheeling mechanism between the crank and the rear wheel that allows the bicycle to roll forward while the pedals remain stationary. Non-traditional or unusual bikes or equipment are illegal unless, prior to the start of the Race, approval has been granted from the Event-specific Head Referee.
13) Helmets must be approved by a national accredited testing authority. An alteration to any part of the helmet, including the chin strap, or the omission of any part of the helmet, is prohibited.
9. Accidental Insurance
An accident insurance will be covered for each athlete that has registered for the race. Please notice that incorrect or untrue information may result in failure for athletes to be insured. Cheating and deceitful presence are strictly intolerable, the race committee will not be responsible for any consequences caused by above-mentioned foul acts.
10. Unmentioned information will be released later on
For more race information, please browse the official Wechat platform of STC Triathlon Series (search: stc-triathlon). If you have any questions, please contact us at 400-820-2509 or E-mail to info@stctri.com.
2018 STC Triathlon Series
Changshu Triathlon返回搜狐,查看更多
责任编辑: