ForeignerChina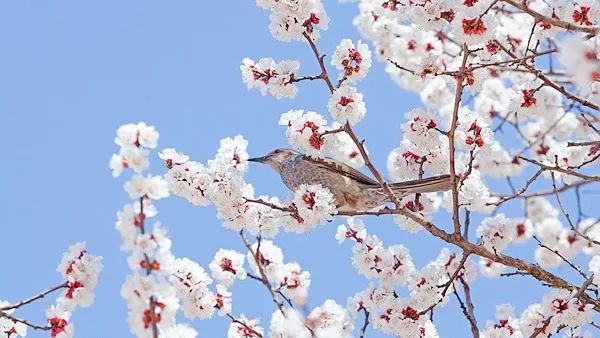 Jinshanling Great Wall·金山岭长城
DATE
The Jinshanling Great Wall, which was built by Qi Jiguang, a patriotic general of the Ming Dynasty, is the essence of the Great Wall. It is known as "the Great Wall, Jinshan is unique".
金山岭长城由明朝爱国将领戚继光主持修筑,是万里长城的精华地段,素有"万里长城,金山独秀"之美誉。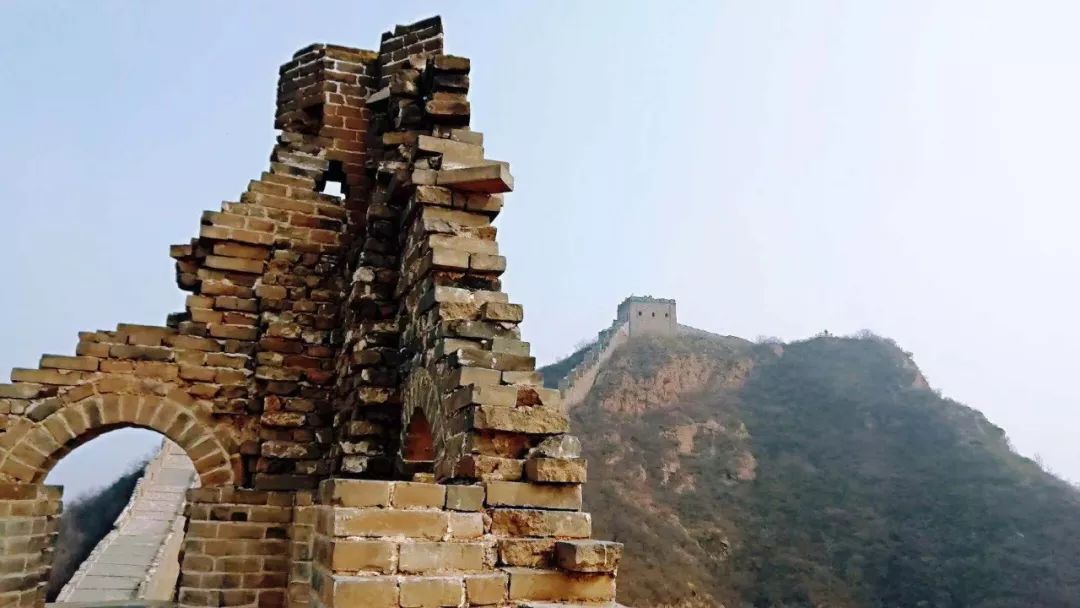 Basic Information
基本信息
Apr.14th·Sunday·4.14·周日
130RMB
100RMB
Team Discount·团队优惠:
Three people and more,20RMB cheaper per person·三人及以上团队,每人优惠20元
4.Drinking water·矿泉水(1 bottle per person·1人1瓶)
1.Entrance ticket·门票-55RMB
2.Cable car ·缆车(Roundtrip 60RMB;One way 40RMB·往返60,单程40)
3.Lunch·午餐(Better bring your own food.建议自带午餐)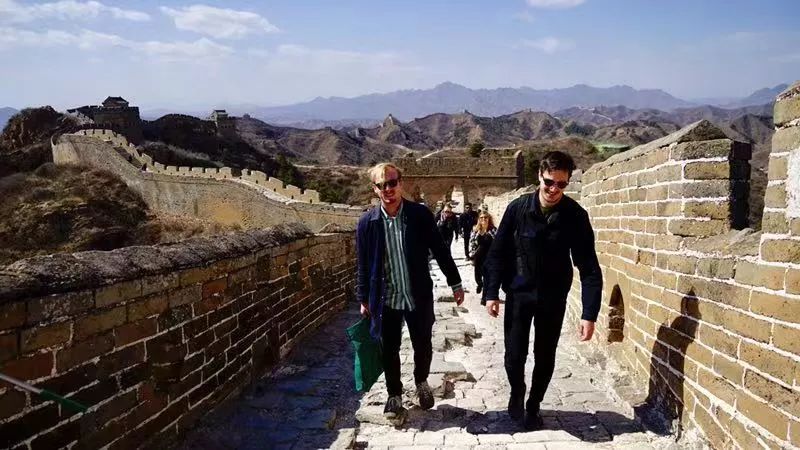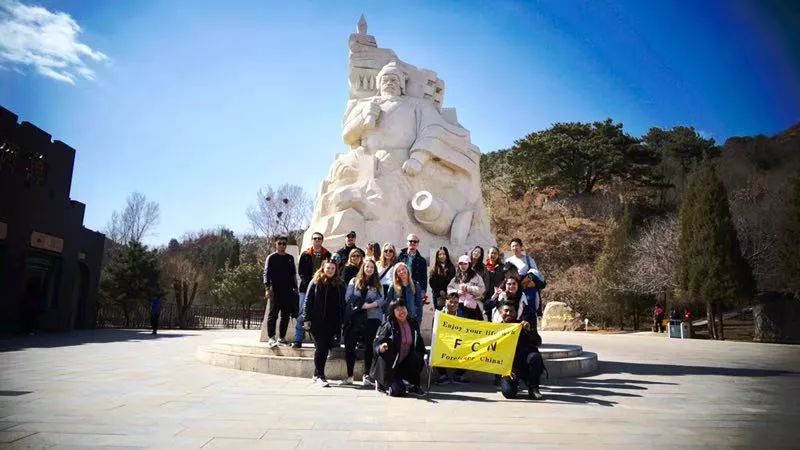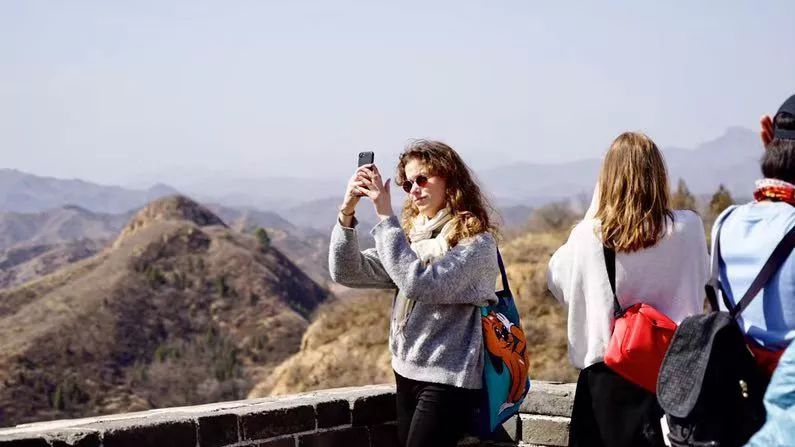 ←Slide←滑一下
力匕
Itinerary
6:50Meet at Weigongcun subway station.
Exit B
在魏公村地铁站B口集合
7:10Meet at South gate of BLCU
在北京语言大学南门集合
7:30Meet at Huixinxijie nankou subway station, Exit C
在惠新西街南口C口集合
10:00Hike and enjoy the Great Wall
全天欣赏长城美景
15:30back home
17:30Arrive at Beijing
晚上6点左右到达北京
阝 勹
廴 匚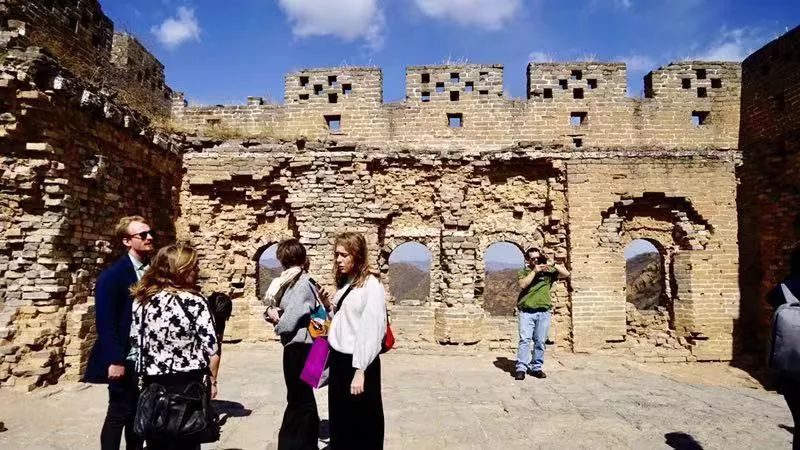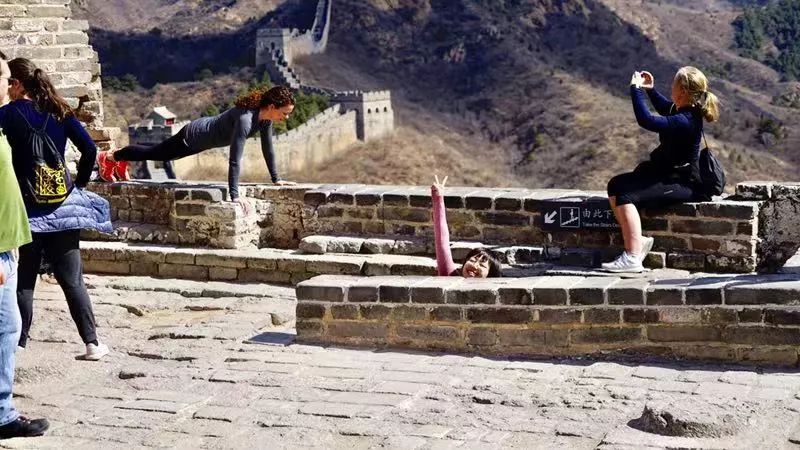 ←Slide←滑一下
力匕
Process of Registration
FCN Customer Service
ID:xiaoyueyue0902
Get your Payment number
Register your personal information which will be used to buy insurance or check on the bus
Be invited into related group
Seat is confirmed
廴 匚
Jinshanling Great Wall
金山岭长城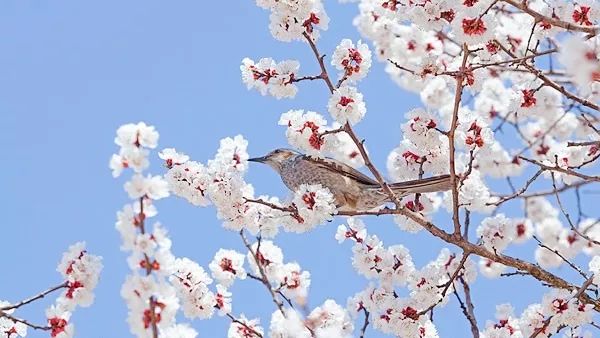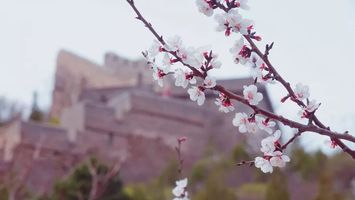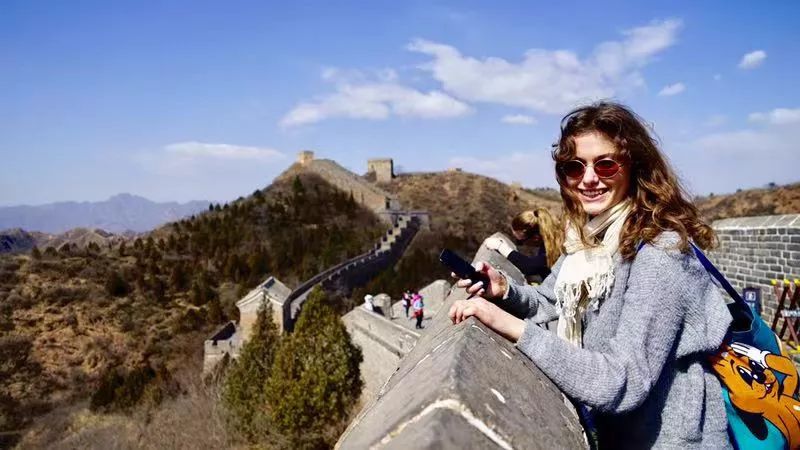 Jinshanling Great Wall is located in Luanping County,Chengde City,Hebei Province,and close to Miyun District,Beijing,it' the intersection of Beijing,Tianjin,Liaoning and Inner Mongolia provinces.It has the reputation of"Jinshanling Great Wall is the most beautiful section of the Great Wall",The Great Wall experts praise it as"The essence of The Great Wall".Jinshanling Great Wall was presided over the construction by Qi Jiguang,which is a famous general in Ming Dynasty.It is the best preserved section of Ming Great Wall.Jinshanling Great Wall will be the field of The Great wall Marathon event in this April.
金山岭长城位于河北省承德市滦平县境内,与北京市密云区相邻,地处京、津、辽、蒙四省市交汇点,有 "万里长城,金山独秀"之美誉,被长城专家盛赞为"万里长城之精粹"。金山岭长城是明朝爱国将领戚继光主持修筑,是现保存最完好的一段明长城。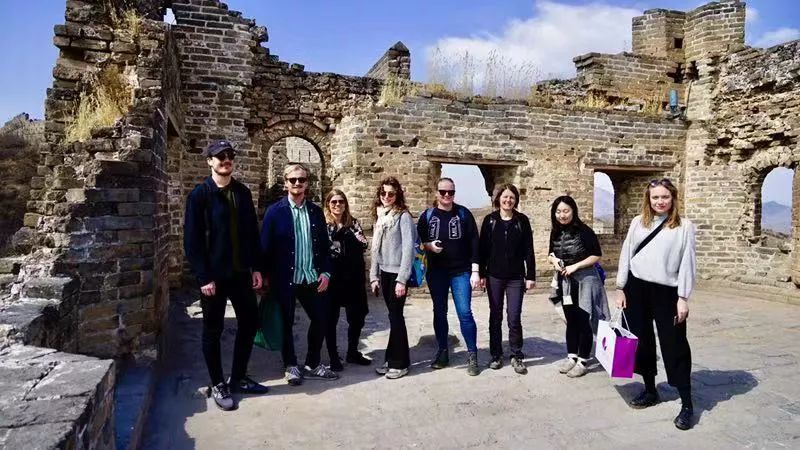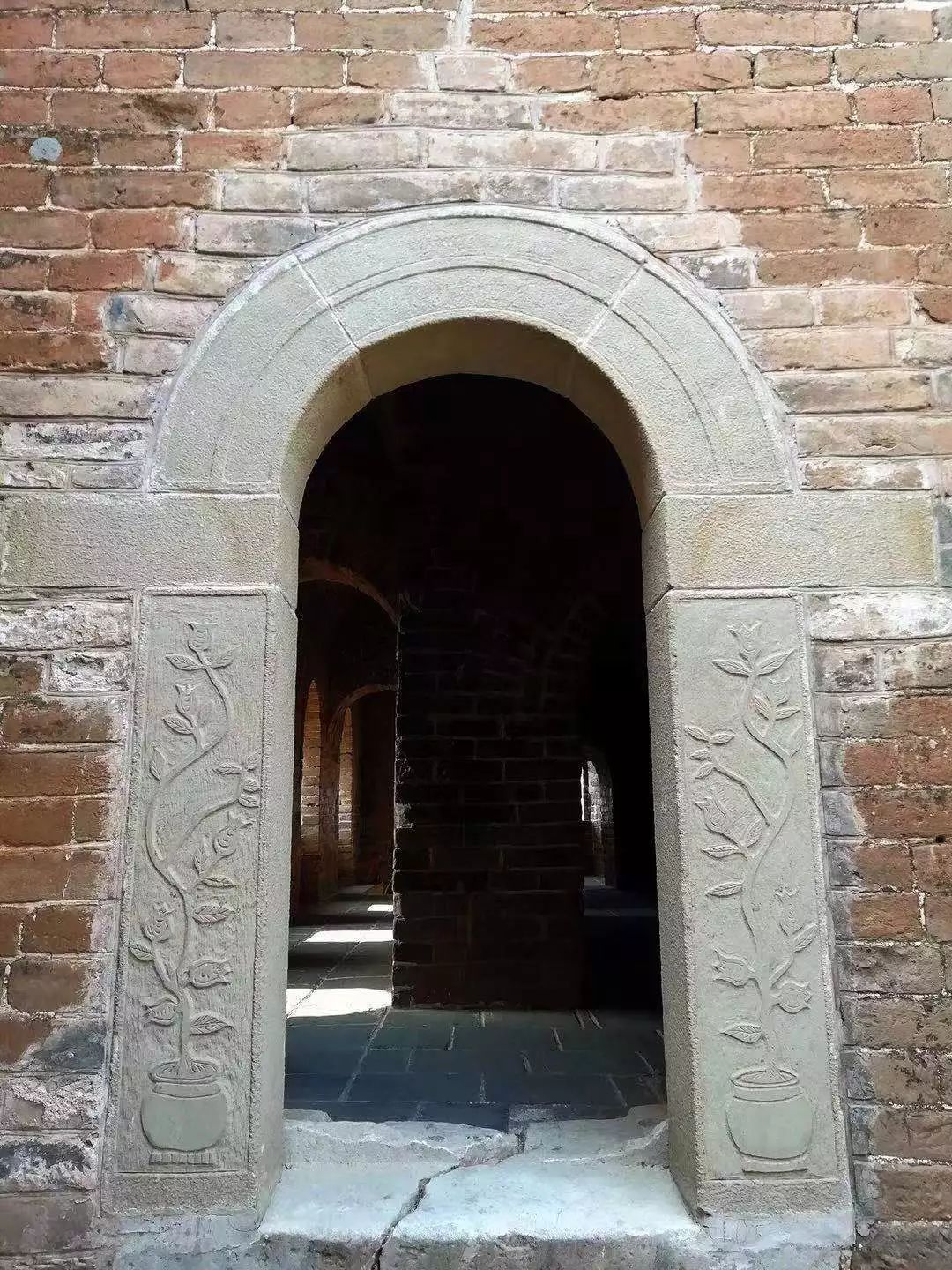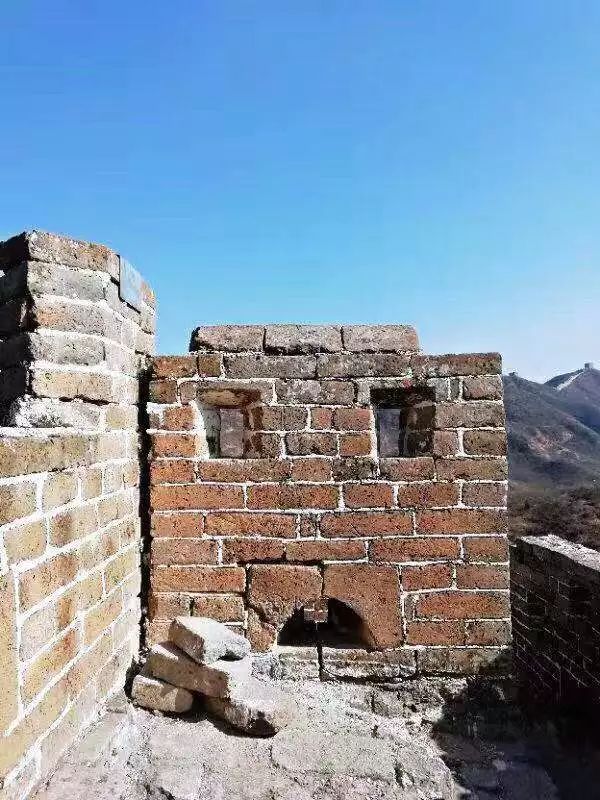 力匕
Disclaimer
- you fight with others.
户外活动有一定的危险性和不可预知性,若发生人身伤害,由受害人依据法律规定和本声明依法解决。
凡报名者均视为接受此声明。
阝 勹
廴 匚
All activities released by this subion are undertaken by the Wudaokou Business Department of Beijing Panda International Tourism Co., Ltd.
FOREIGNERCHINA返回搜狐,查看更多
责任编辑: