(原标题:China-US Trade War: Trade analysts: Beijing should focus on own development to maintain willpower)
Chinese trade experts say China should focus on the development of its domestic economy, in order to maintain willpower. This comes in response to US President Donald Trump's threat of additional tariffs on 300 billion dollars' worth of Chinese goods. CGTN reporter Wang Mengzhen finds out more.
Once again, Donald Trump's tweet dashed hopes that China and the US would quickly reach a trade deal after their 12th-round of negotiations in Shanghai last week.
While major global markets are still digesting Trump's announcement that Washington would impose a 10-percent increase in tariffs on Chinese goods in September, Chinese trade analysts gathered to discuss uncertainties and strategies in Beijing on Monday.
HUO JIANGUO, VICE PRESIDENT CHINA SOCIETY FOR WORLD TRADE ORGANIZATION STUDIES "The evolution of China-US tensions depends on two major factors. The first is the changing economic situation of the two nations; the second is the negotiating ability and skills to settle the disputes. The core here is how we can keep our willpower and concentrate on our own steady economic growth during the long-term fight."
Just days ago, the US Commerce Department reported that the ongoing dispute has already caused bilateral trade to decline by double digits in the first half of this year. And data from the US suggests that China has now dropped in rank to become the United States' third-largest trading partner.
Despite the differing opinions of the Chinese trade analysts, one consensus is that China is capable of resisting rising external pressure by making the best of its domestic policies in the long run.
HONG JUNJIE HEAD OF SCHOOL OF INTL. TRADE & ECONOMICS UNIVERSITY OF INTL. BUSINESS & ECONOMICS "We need to first continue our domestic reforms, especially the supply-side structural reforms. Meanwhile, by opening our door wider, we can strengthen our key role in the value chains within the international economic and trade systems. And we must develop more in new areas like 5G and AI to take the lead in the latest round of the industrial revolution. The China-US trade war might spill over into other areas, like the fight for technologies or talents."
Now the world is looking forward to the next round of trade talks scheduled for next month in the US.
Despite trade complexities, analysts say an economic and tech separation is unlikely to happen, thanks to the high degree of interdependence of the two major powers.
文稿来源:CGTN
记者:WANG MENGZHEN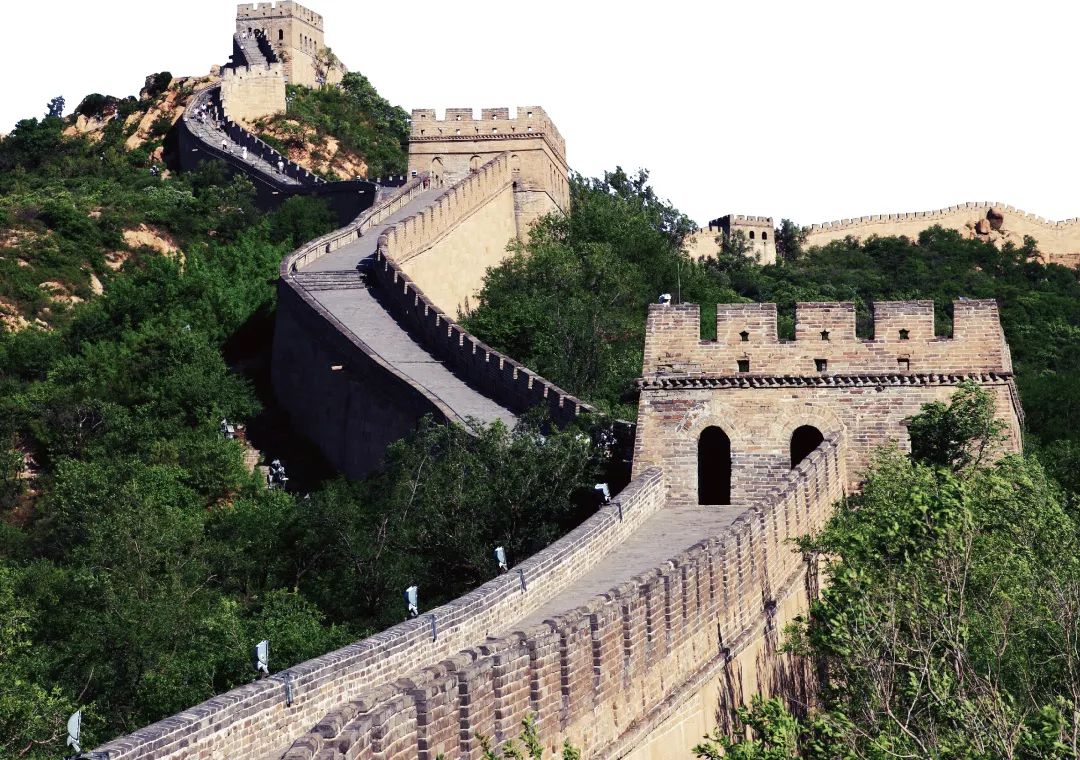 返回搜狐,查看更多
责任编辑: