The 2nd Young Scholars International Forum on Design Innovation
Shanghai Jiao Tong School of Design
Date:
Dec. 27th-29th, 2019
Venue:
Shanghai Jiao Tong University (Minhang Campus), 800 Dongchuan Rd. Minhang District, Shanghai.
01
Introduction
The Shanghai Jiao Tong School of Design is composed of an "Innovative Design" discipline cluster that includes architecture, design, and landscape architecture. It promotes a harmonious communion of humanities, arts, science and technology that upholds a prestigious institutional example of international education and brings together the world's leading masters of design. In the UK QS World University Rankings, the Art & Design subjects at Shanghai Jiao Tong University have been ranked among the top 100 in the world for four consecutive years. The 2019 UK QS World University Architecture and the Built Environment Discipline ranking listed Shanghai Jiao Tong University's subjects as among the top 50 in the world.
Faced with this momentous occasion, we are seeking qualified candidates from around the world to take part in this exciting venture. Young scholars are invited to join us at the Forum to share their research, concerning either cutting edge theories or knowledge transfer in the field of design. In addition to scholarly exchange, an important agenda of this Forum is to encourage aspiring young scholars to join Shanghai Jiao Tong School of Design.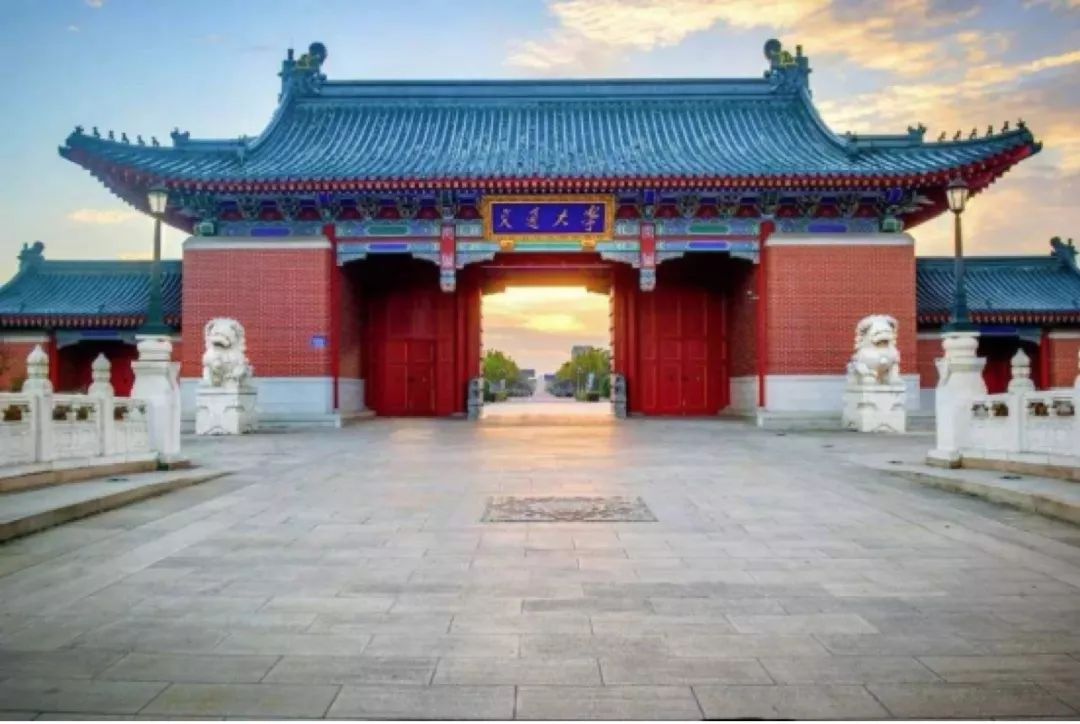 02
Academic Themes
The forum will be held from 27th through to 29th December 2019. Academic themes are grouped under three disciplines in the school, namely Design, Architecture, and Landscape Architecture. The principal academic themes (though not exclusive) are:
Design:
High-end equipment and intelligent design
Information and interaction design
User experience design
Architecture:
Architectural Design Research and Future Directions
Architectural history, theory, and technology
Urban and rural planning, and heritage protection
Landscape Architecture:
Integrating natural urban renewal and ecological restoration
Landscape architecture history, theory, and design
Landscape plants and applications
03
Selection Criteria
Young scholar age definition: 40 or younger.
Ph.D or Ph.D candidate close to completion, from a university of international standing.
Recognized academic accomplishments in the above fields or allied disciplines.
04
Program
| | |
| --- | --- |
| December 27th, 2019 | Registration |
| December 28th-29th, 2019 | Keynote Lectures & Young Scholars Academic Sessions |
05
How to Apply
06
Financial Assistance
Scholars invited to participate in the Innovation Design International Young Scholars Forum will be supported with feeding, lodging and travel expenses during the Forum.
07
Contact Details
Name: Zhou YiFan
Tel: 86-021-54742134-811
Email:zyf666@sjtu.edu.cn
Address: School of Design, Shanghai Jiao Tong University, 800 Dongchuan Road, Minhang District, Shanghai, 200240, China
Link for downloading the application form:
https://pan.baidu.com/s/132EJojUECjYZqpiUtAm3aA
上海交通大学设计学院
第二届创新设计国际青年学者论坛
诚邀海内外设计英才
论坛时间:2019年12月27-29日
举办地点:上海交通大学闵行校区
01
论坛简介
上海交通大学设计学院以"创新设计"学科群涵盖建筑学、设计学与风景园林学三个一级学科,着力于交融人文艺术与科学技术,汇聚全球顶级学者与设计大师,打造国际化教育高地。在英国 QS 世界大学学科排名上,"艺术与设计学科"(Art and Design) 连续四年稳居全球前100强;在2019年QS世界大学学科排名上,"建筑与人居环境学科"(Architecture and the Built Environment) 跻身全球前50强。
创新设计国际青年学者论坛旨在面向全球邀请设计相关领域学术背景的青年才俊,围绕国际学术前沿和产业战略问题等展开探讨和交流,同时为有意加盟上海交通大学设计学院的优秀青年学者提供沟通平台。
02
论坛主题
论坛围绕设计学、建筑学以及风景园林学三个学科展开,聚焦但不限于以下主题:
设计学:
建筑学:
建筑设计研究与未来发展方向
建筑历史、理论与技术
城乡规划与遗产保护
风景园林学:
融合自然的城市更新与生态修复
风景园林历史、理论与设计
园林植物与应用
03
申请条件
年龄一般不超过40周岁;具有世界一流大学博士学位或博士后研究经历(或即将取得博士学位),在相关领域已取得一定成绩或具有良好发展潜力。
04
日程安排
| | |
| --- | --- |
| 2019年12月27日 | 报到注册 |
| 2019年12月28日-29日 | 主题报告及分论坛报告 |
05
申请方式
06
资助方式
受邀参加创新设计国际青年学者论坛的学者,将获得论坛期间的食宿及差旅费资助。
07
联系方式
联系人:周一帆
电话:86-021-54742134-811
邮箱:zyf666@sjtu.edu.cn
通讯地址:上海市闵行区东川路800号上海交通大学设计学院 200240
Click'Read more'for downloading the Registration Form
或通过点击以下网盘链接下载:
https://pan.baidu.com/s/132EJojUECjYZqpiUtAm3aA返回搜狐,查看更多
责任编辑: